Welcome to Northside Caravan Repairs and Spares.
For any enquiries please contact us on 9408 0986, use the contact form below or visit us on Facebook.
We thank you for choosing us as your repair provider.
Workshop
We have two workshops for repairs and fittings. Our business deals with anything from small to big jobs and even insurance claims . Our employees are hard working and will be sure to deliver the best quality for your caravan needs.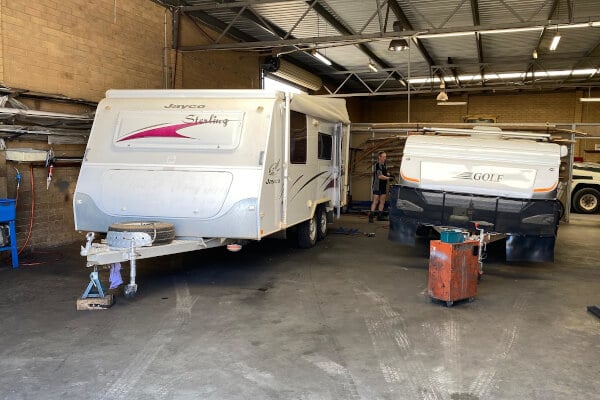 Employees
Our employees are always happy and pleasant on the job. They make the atmosphere enjoyable and friendly to the customers and general public. We are qualified to fit 12v appliances and have a 24v electrician and a fully qualified gas fitter on call. We are always happy to help with enquiries and quotes too.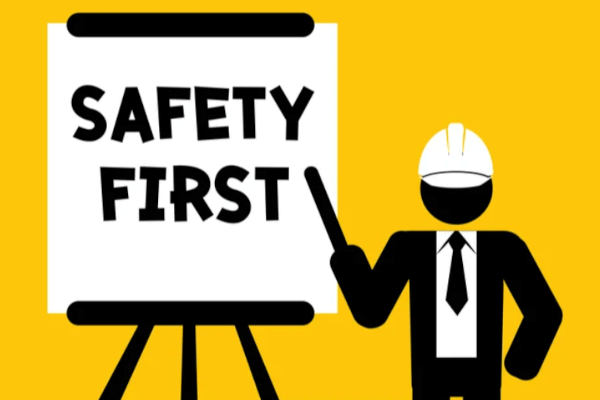 Worksafe
Health and Safety is a priority in our workplace. Here at Northside Caravan Repairs and Spares we are sure to be up to standard and ensure that our employees and customers are in the safest environment.
SHOP
The caravan parts retail shop opened in 2016 and is now located at the front of the workshop. We sell products from Jayco, Dometic, Coast to Coast and our main supplier, Camec. We are also warranty agents for all the above brands. The shop supplies products from televisions to lights and a heap of other brilliant accessories. The staff are very polite and will help you with any enquiries including orders and advice on what is best for your caravan. The team is always happy to help customers out with their wants and needs.

Pensioners and any caravan club member get a 10% discount when purchasing from Northside Caravan Repairs!
Warranty
Northside Caravans are warranty agents for most manufacturers, including but not limited to the following: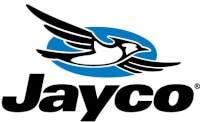 Insurance
Northside Caravans are approved repairers for the insurance industry. We work with the following insurers: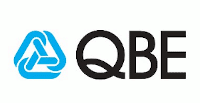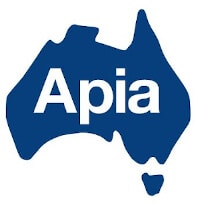 Suppliers
Northside Caravans partners with all of the major trusted suppliers in the caravan industry. In our shop you will find the following brands: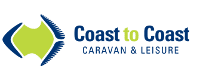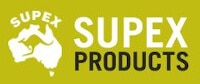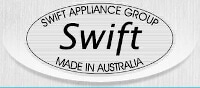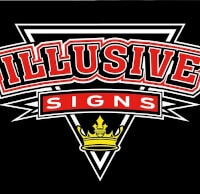 Contact
Enquiries
For any enquiries, questions or comments, please call: (08) 9408 0986 or fill out the following form
Office/Workshop
22 Dellamarta Road
WANGARA
WA 6065
License #MRB8789
​
ABN: 568 705 666 504
Office/Workshop
Owner : David Emsley
Phone: (08) 9408 0986
Fax: (08) 9408 0985
Email: [email protected]